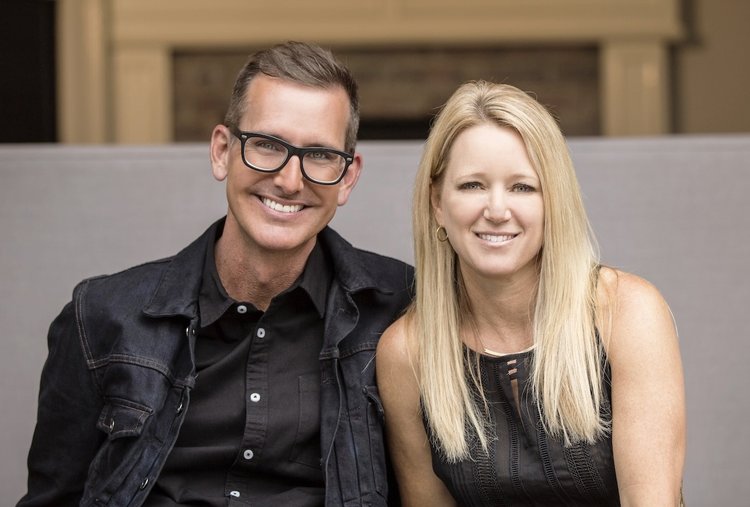 Mike Foster is the Chief Chance Officer at People of the Second Chance. He has dedicated his life to helping people relaunch their lives with a sense of hope and purpose.
Mike & Davey talk about what it means to be People of the Second Chance - using your past, your trials, and your pain to turn your setbacks into superpowers.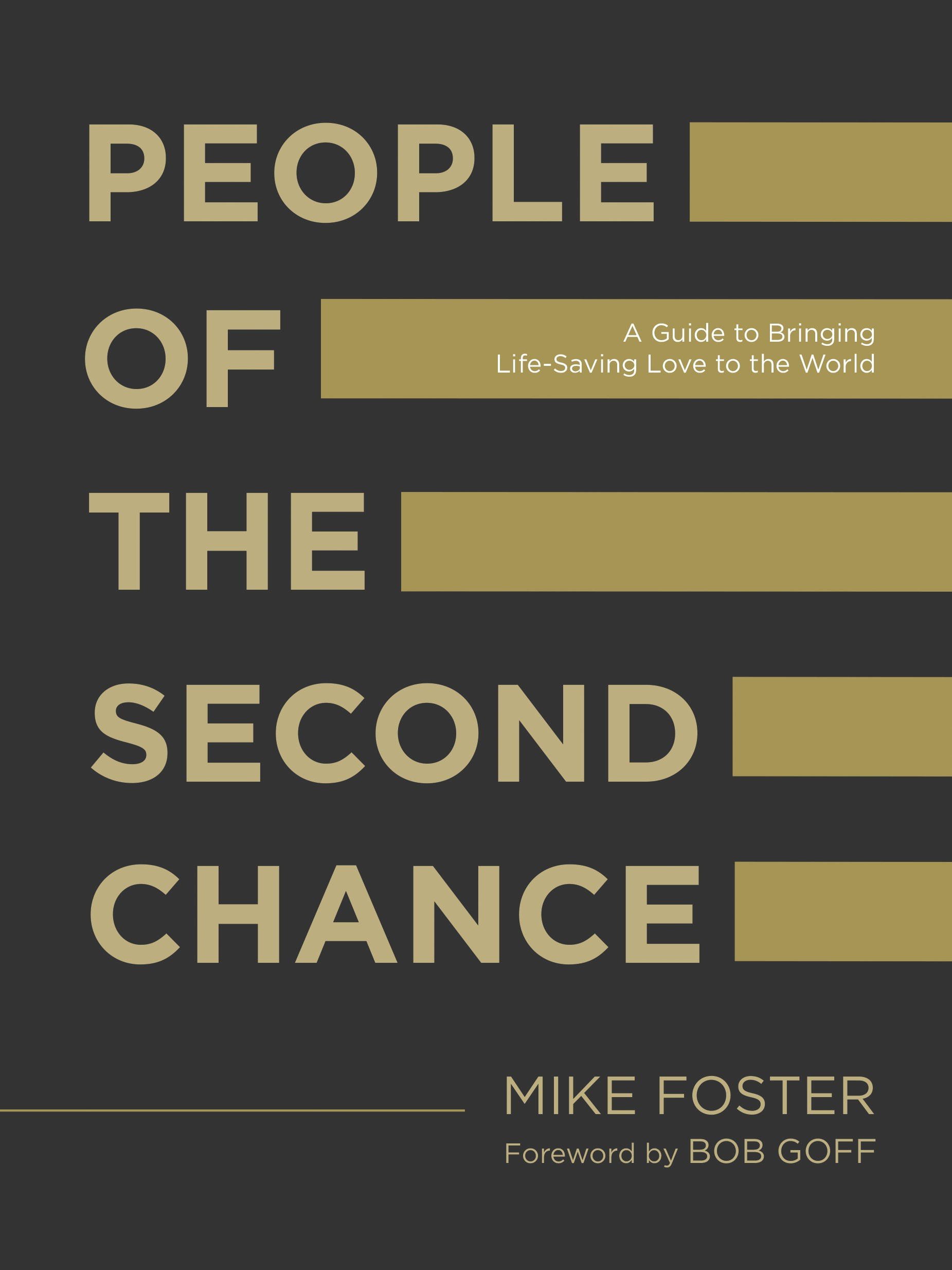 A powerful message of hope for anyone burdened by regret and everyone who longs for a fresh start.
 
This simple guide will show you how your imperfect life matters in ways you never thought possible. It will help you see your scars, flaws, and failures as unfair advantages and gifts that you can bring to the world. Foster's examination of hope is one part challenge, two parts encouragement. He forces the reader to ask the following questions: How did I lose it? How do I get? How do I give it? Each question is broken down into core concepts that are essential to a life devoted to the power of second chances: awareness, discovery, ownership, forgiveness, acceptance and freedom.

Packed full of unfiltered honesty and simple next steps, this manifesto for prodigals, imperfectionists, and hopesters will help you discover beauty in the brokenness.
RESOURCES FROM
THE PODCAST
Click on the pictures below to learn more about the resources we talked about in this episode!