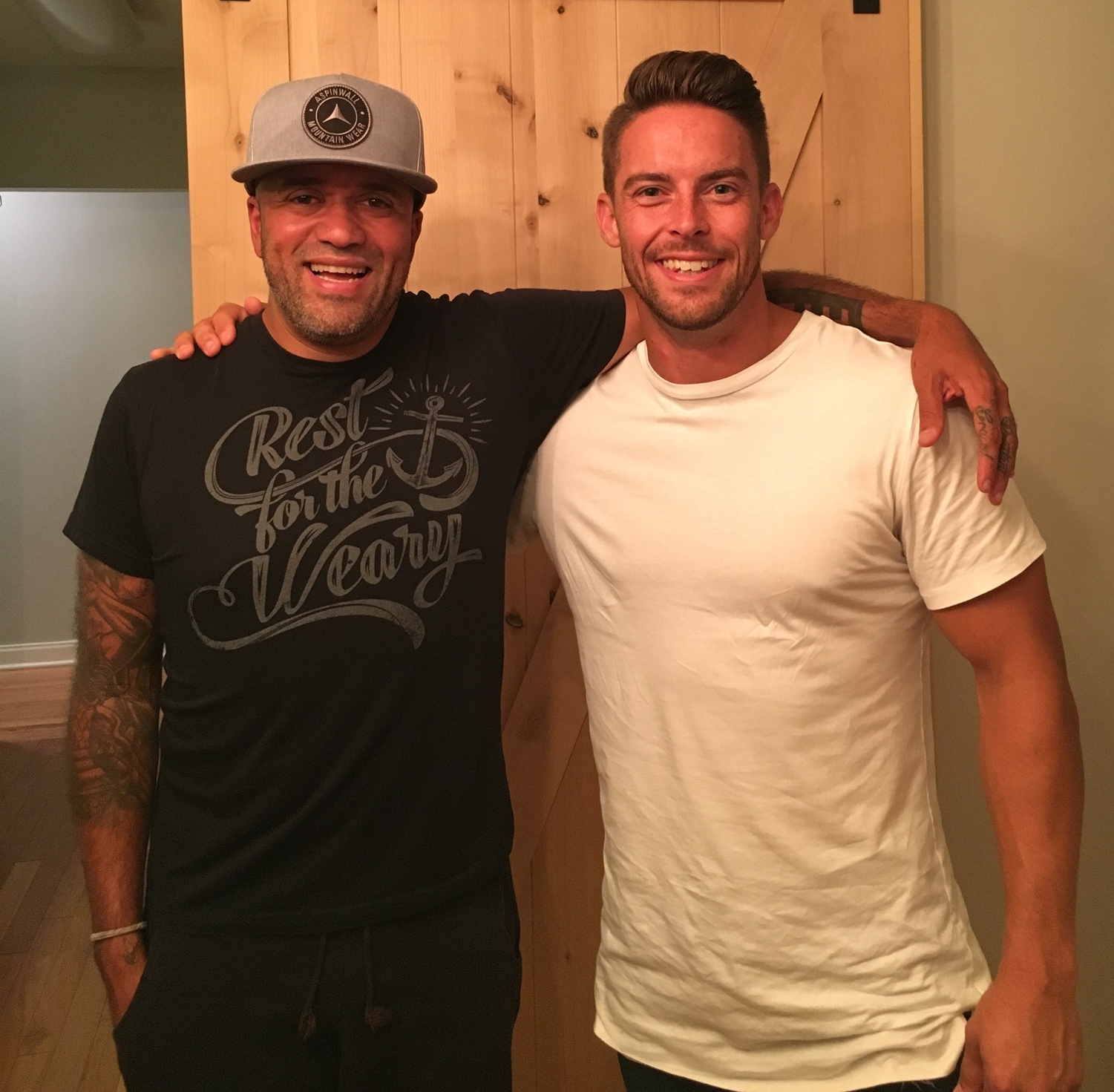 Carlos Whittaker:
Part Two
Carlos Whittaker joins Davey on the podcast this month to share, in the most authentic and vulnerable way you've ever heard, his story. They talk about following Jesus in the ups and downs of life and ministry.
In part two, find out how he has found freedom from the spiders in his life - and how you can begin to identify and chase down the spiders in your life.
Find out more about Carlos' book here.
CHECK OUT CARLOS' NEW BOOK!
KILL THE SPIDER
RESOURCES FROM
THE PODCAST
Click on the pictures below to learn more about the resources we talked about in this episode!